Went out for the purpose of finding small things in the garden late this afternoon. So glad I did.
Saw all sorts of insects I hadn't noticed before, some new flowers popping up and also this beautiful Spotted Sedge Skipper Butterfly – quite small and quite beautiful, don't you think? I love seeing butterflies in Summer in our garden and love that our garden attracts several different types.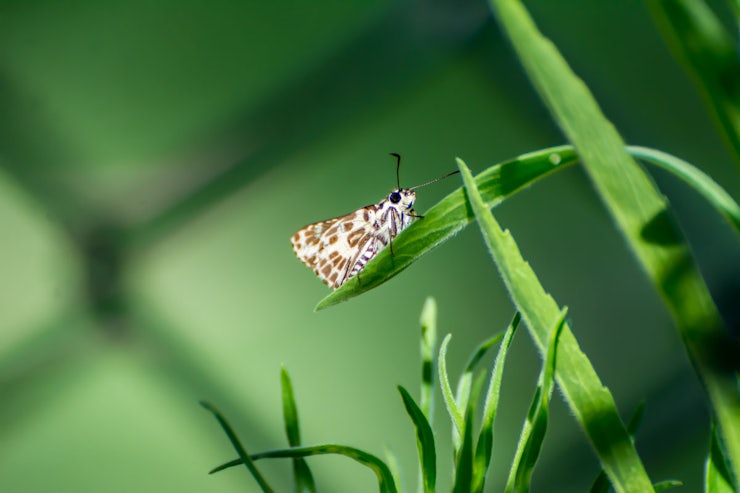 I also saw a number of other bugs and insects, some good for the garden, some not so good, but all very interesting and some quite colourful.