Now you've read my introductory stories about how I got to where I am now, I want to share with you some basics about garden photography.  Now, why would you want to do this?
It has a twofold benefit:
You will get to know your camera better if using it regularly and learn to take better photos, and
You will get to know your garden much better.
You probably realised #1 but did it enter your mind about #2?  I have found I know my garden, and its inhabitants, so much better, because of being out there almost every single day of the year, taking photos.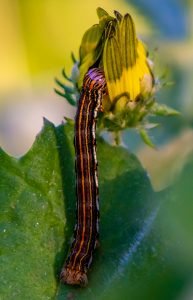 What do I take photos of?
Flowers
Bushes
Trees
Leaves
Insects
Grubs and bugs
Birds
Skinks and lizards, and hopefully frogs too.
Portions of the garden and whole sections, close ups and wider views
Patterns, tree bark, colours, shapes and the list goes on.
As you spend more time out there, you will notice the subtletys of the changes taking place, new buds on trees or bushes, the time of year that certain birds turn up, or butterflies, you get to see the seasons as nature sees them, not just how we see it on a calendar. You will grow a history of your garden, no matter what size it is, for future reference. And you will become more intimate with your garden, as well as your camera.
Now, as for the type of camera – use whatever you have available to you. If it's a phone, use that. Today's phones have excellent built in cameras and I carry both my phone with me, and a camera whenever I walk around. Because I do have a long lens (200-500mm) on my camera, often I can't get the wide shots that I want, or the closeups in between leaves, with my camera, so my phone serves me well as a secondary camera.  I will share examples of photos from both, over time.