Have you heard about Gardens for Wildlife here in Australia? It's a program that the City of Knox have been successfully running and the Shire of Yarra Ranges are looking to do the same. If you Google it you'll find that the Albury/Wodonga area also have a program and there are sure to be many others too. We've registered with the Yarra Ranges one and I am looking forward to connecting with others and getting involved in the project.
Two or three years ago we began to wonder if we could do something with our back paddock. We'd had sheep on it ever since we shifted here in 2009 but I had, for some time, considered that 3/4 acres wasted land. We weren't getting to enjoy it ourselves, only our sheep, in order to keep the grass down, particularly during summer.  I began to dream of turning it into a garden but it was quite some time before my husband began to get that vision too. Once fully decided, we placed the sheep at another larger property in 2016 and then proceeded to start a rock garden and talk about what else we'd do. But it was such a large canvas to paint and was overwhelming.
Late 2016 I enrolled in a horticultural course for 2017 to learn more about the use of our land and trees and bushes and we also engaged a garden designer and shared with her, our vision.
If you've been reading the posts here you will have seen the Paddock Project posts which shows the work that was done during 2017 – a lot of landscaping which involved the carving of pathways, bringing in lots more rocks to complement what we already had here, adding creek beds to take rain overflow from our tanks and storm-water from the road, as well as from our own garden, and a billabong for capturing that water.
After that it is up to Graham and me to do the planting… and weeding. This will be ongoing for quite some considerable time but we're hoping during 2018 we'll have gotten a large part of planting done so we can continue with maintenance thereafter, pruning, weeding and cultivating.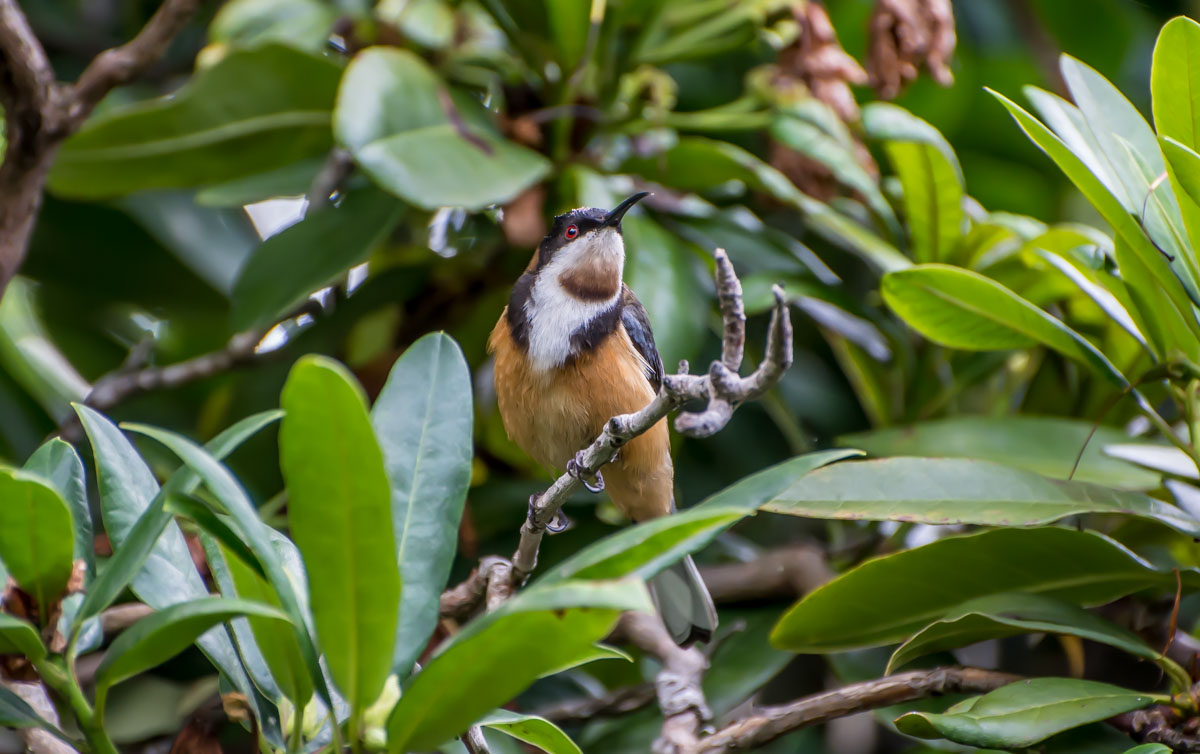 What we both love is that we had decided early on to ensure that this is a garden for wildlife. We have lots of native birds popping into the garden and so we're planting for them, as well as for bees, butterflies and other pollenators. Plus the occasional echidna, wallaby or kangaroo, we know there have even been a couple of deer here – although not keen to have them as regular visitors otherwise they'd eat our garden.  A fox pops in now and then and we know there are microbats here too, I've seen them flying around at dusk.
Anyway, back to Gardens for Wildlife. I've linked to the Knox website above and the Yarra Ranges Facebook page. I encourage you to check them out. I also have a Facebook group which is currently small and I'd like to invite you to join it, if you're into gardens for wildlife and have your own garden you're developing for this reason. No need to be in the same area or region as me – just need to have a passion for this.
In the meantime, I want to share with you a video clip of two kookaburras enjoying our billabong and also a grid of photos I took a couple of days ago of a kookaburra preening after having had a dip. We're currently mid Summer and it's been humid and hot here so we're sure that the water is welcome to many. Just last night we saw two magpies having a bath as well before flying off, leaving a spray of water in their wake.