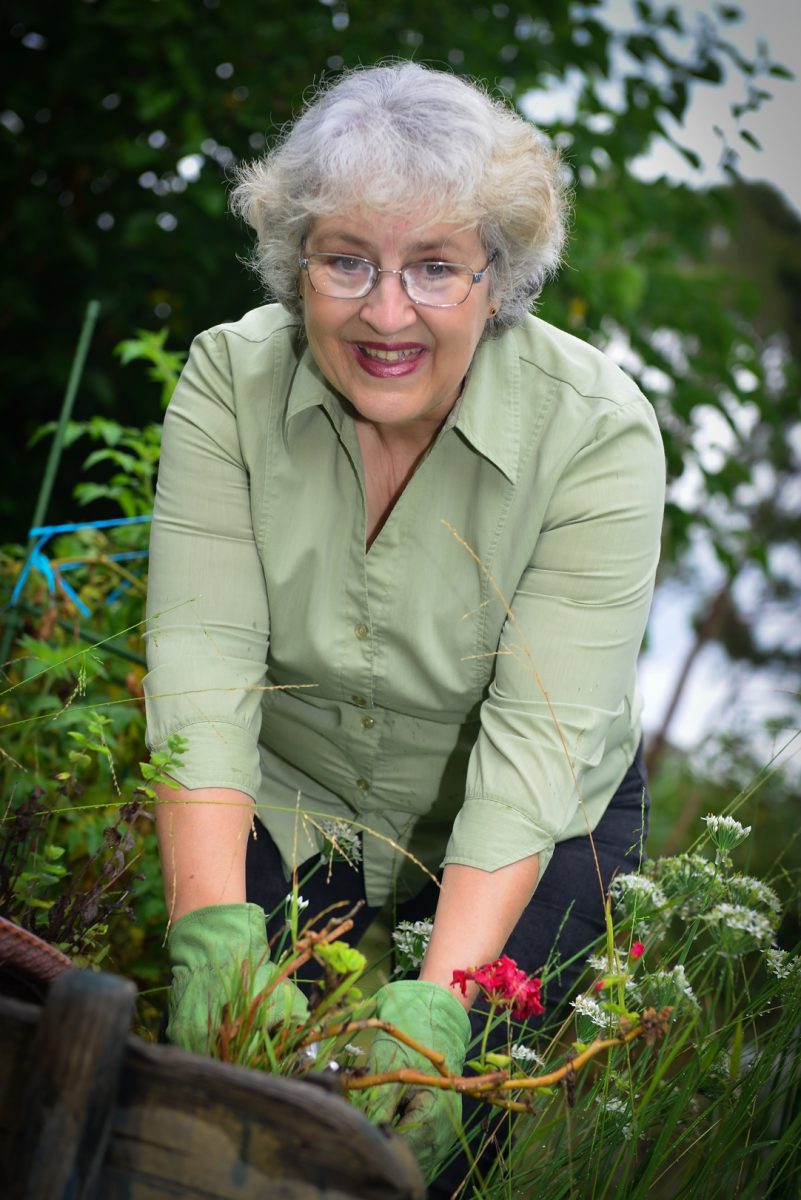 So on Instagram, I was reading about why someone else named their business the name they are using and they shared some other info about them. I thought I might do same here 🙂 Thanks @mac_ernie for the inspiration.

1. As a child I used to spend many hours with my beloved grandmother in her garden. She grew canna lilies, marigolds and lots of other things. My other grandparents had a very active vegetable garden in their backyard plus chooks (chickens). So for me to have a garden with lots of flowers (including cannas and marigolds) and an active veggie garden and chooks is a way of bringing my childhood back to me. I love it!

2. I named my business GardenImagery because that's what my photography is all about – images of gardens and what is in gardens. Did I tell you I love gardens???
3. I'm married to a wonderful man named Graham and we live on a 2 acre property in the Dandenong Ranges, Victoria, Australia. We chose to move here once our daughters had all grown up and gotten their own places to live in. We are also now grandparents of 7 lovely children whom we see often.

4. I love to cook and entertain guests in our home. Our home and property were made for entertaining I'm sure. We have a long dining room table and love having all the family here and friends as well. We have a private park of our own which is about 1/3 acre in size and has beautiful lawns and garden beds. Ideal for outside parties.

5. When I'm not in my garden I'm actually working at my computer. Garden photography is still a sideline business and I operate a full time business as a Virtual Assistant. I have a relatively new IG account at @vadirectory if you're interested.

I'd love to hear all about you and I'm sure your followers would love a little peek inside too. If you do post on Instagram, among your usual hashtags, add #fivethingsme and I'll come and find you.